Please enter the article no. from our catalogue.
Products description
Limitiertes EISENPIMMEL-Duisburg-Shirt, das beim Betrachter die großen Gefühle zwischen Kopfschütteln, Spott und Mitleid weckt und die Chancen auf Freibier erheblich erhöht. Solidarität jetzt!!! Auslieferung nur gegen Wohnortnachweis ;-)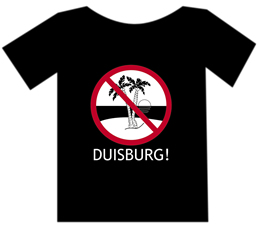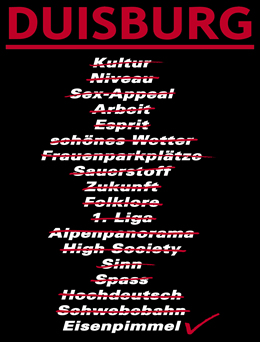 Customers who bought this product also bought the following products:
This Product was added to our catalogue on 07/02/2013.