Please enter the article no. from our catalogue.

Products description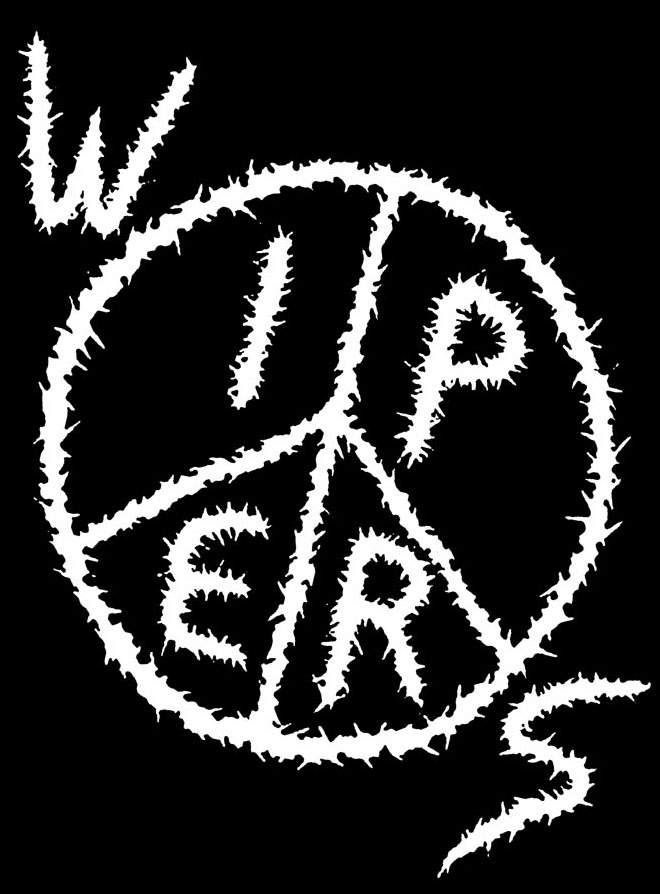 70% Baumwolle, 30% Elasthan
Customers who bought this product also bought the following products:

Einer der europäischen HC-Punk-Klassiker, im Original 1986 auf We Bite Records erschienen. Die K-Town (Kaiserslautern, eine Kleinstadt im Pfälzer Wald) Gang feat. Lee Hollis mit ihrem Debüt, randvoll mit furiosem und schnellem Punkrock, beeinflusst von US Bands wie BLACK FLAG, 7 SECONDS oder ANGRY SAMOANS, kraftvoll ohne Ende und neu zu dieser Zeit. Die Texte drehen sich nicht nur um Politik, sondern auch um Skateboarden, Party machen und Liebe. 30 Songs inkl. der Hymnen ,Try Again" und ,My God Rides A Skateboard". Remastered Versions, Digipak, mit 5 auf CD unveröffentlichten Bonustracks von der superraren Split 7" mit WALTER ELF und dem X-Mist-Collection-Sampler, original 1986 bzw. 1988 auf X-Mist Records.
This Product was added to our catalogue on 23/01/2020.