Please enter the article no. from our catalogue.

Products description
70% Cotton, 30% Elasthan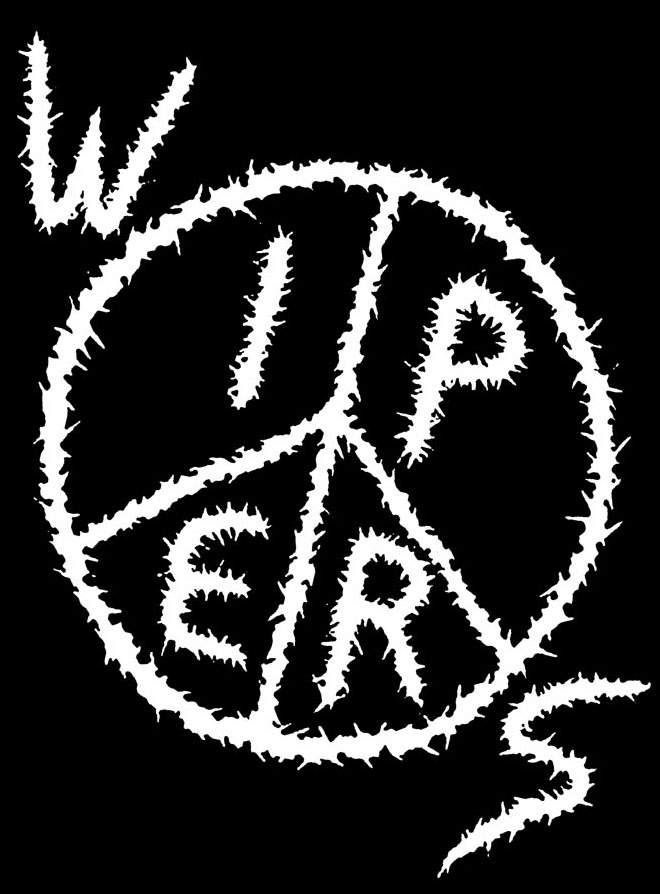 Customers who bought this product also bought the following products:

Versandtermin: März 2022
In der Special Edition kommt die LP auf Orange-Farbigem Vinyl, bedruckter Innenhülle, schwerem Coverkarton, Download-Code und als Besonderheit gibt es ein Erinnerungsstück aus dem Acht Eimer Archiv.

So sparsam das dritte Album "musik" sich auch betitelt - den Acht Eimer Hühnerherzen gelingt ein explosives und vielschichtiges Wandergitarren-Feuerwerk mit Fuzzpedal und Overdrive. [...]

80% Baumwolle, 30% Elasthan
Weißer Print auf schwarzem Textil
This Product was added to our catalogue on 02/08/2022.